Interested in being a vendor at the annual
Butternut Creek Festival?
Become one of only EIGHTY TO EIGHTY five applicants selected to join the High Country Artisans on the beautiful banks of Butternut Creek for one of the finest juried art and craft shows in Northeast Georgia.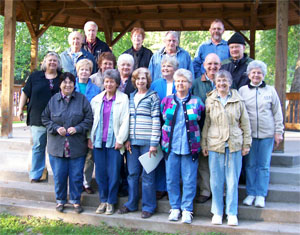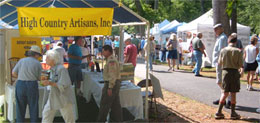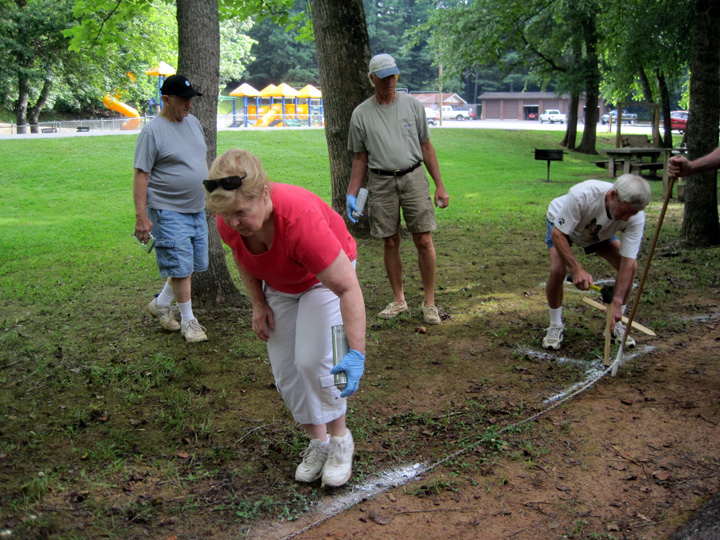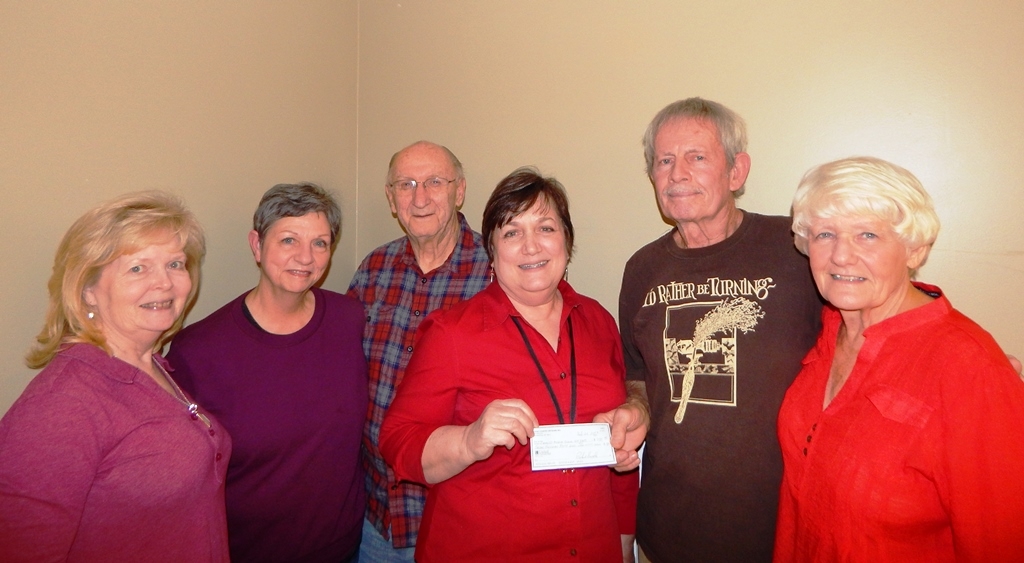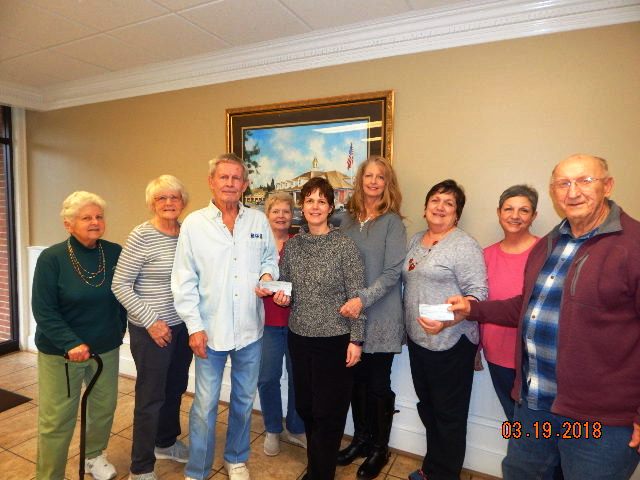 ARTIST & CRAFTSPEOPLE Apply
Only eighty to eighty five artists and craftspeople are selected to participate in the Butternut Creek Festival. Download the application and find out more about becoming one of these chosen few by clicking below. Application postmark deadline for our Butternut Creek Festival is March 1st.
Become a Sponsor
The Butternut Creek Festival isn't just for artists. Donations starting at just $50 will earn you a Friend level sponsorship. Click below to learn more about the benefits of becoming a sponsor.
What about food vendors?
Please contact the Union County Recreation Department @ (706) 439-6074
or email
ucrec1@windstream.net
for information about being a food vendor.
Non-profit, community service organizations and demonstrators interested in becoming vendors should contact the High Country Artisans for separate application and rules.